Memories
"Every picture reveals good memories and shares great stories"
Around the world destinations
"We inspire those who make you believe"
Believe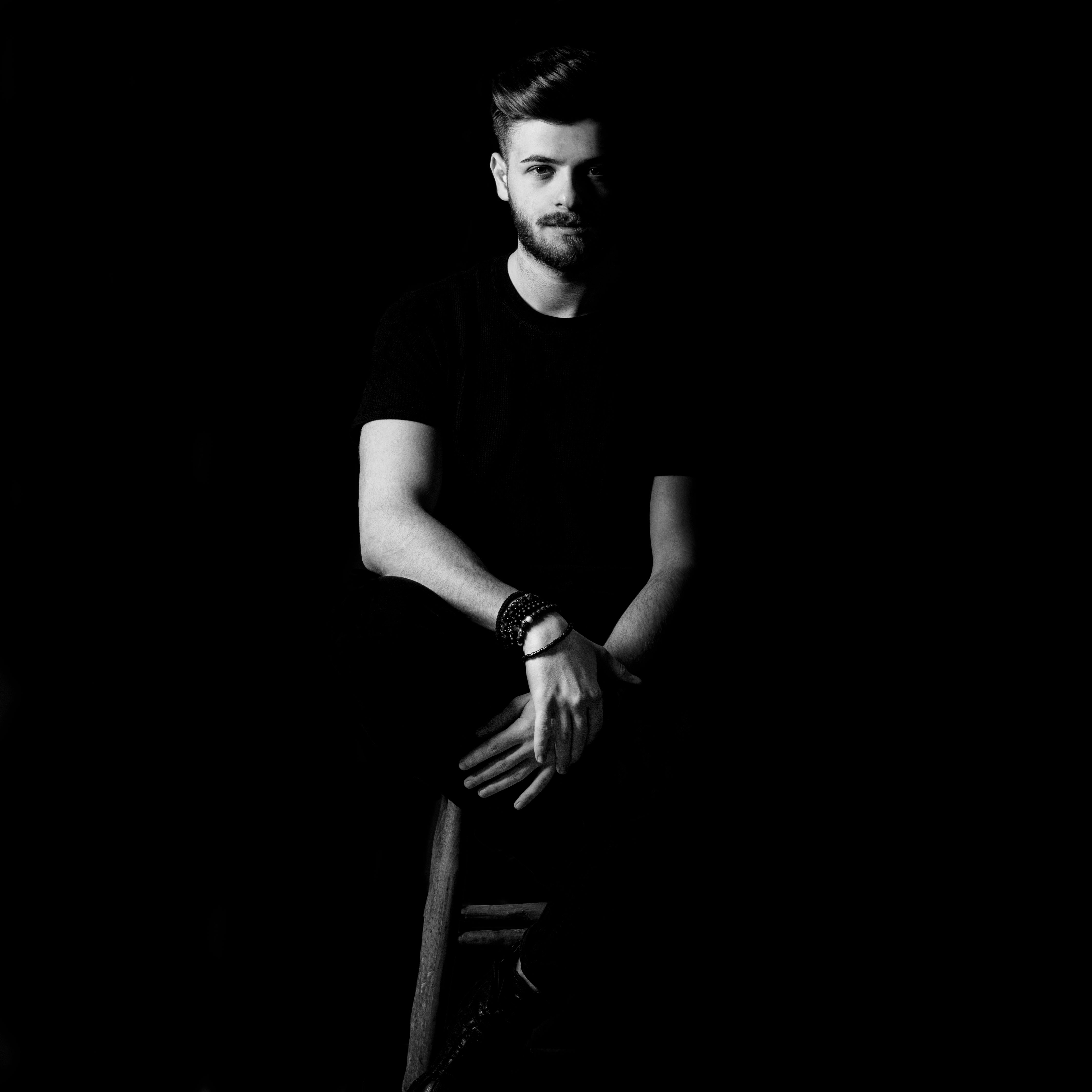 About
I'm Ionut Poptelecan and I'm glad you found me! My story is in fact the wedding documentary I want to share in a unique way.
My purpose is simple and bold. I want to tell the story of your wedding through pictures that will make you relive that moment.
Invisible
"We are the shadows of your events, those who stop the time and turn the pictures into memories for life"