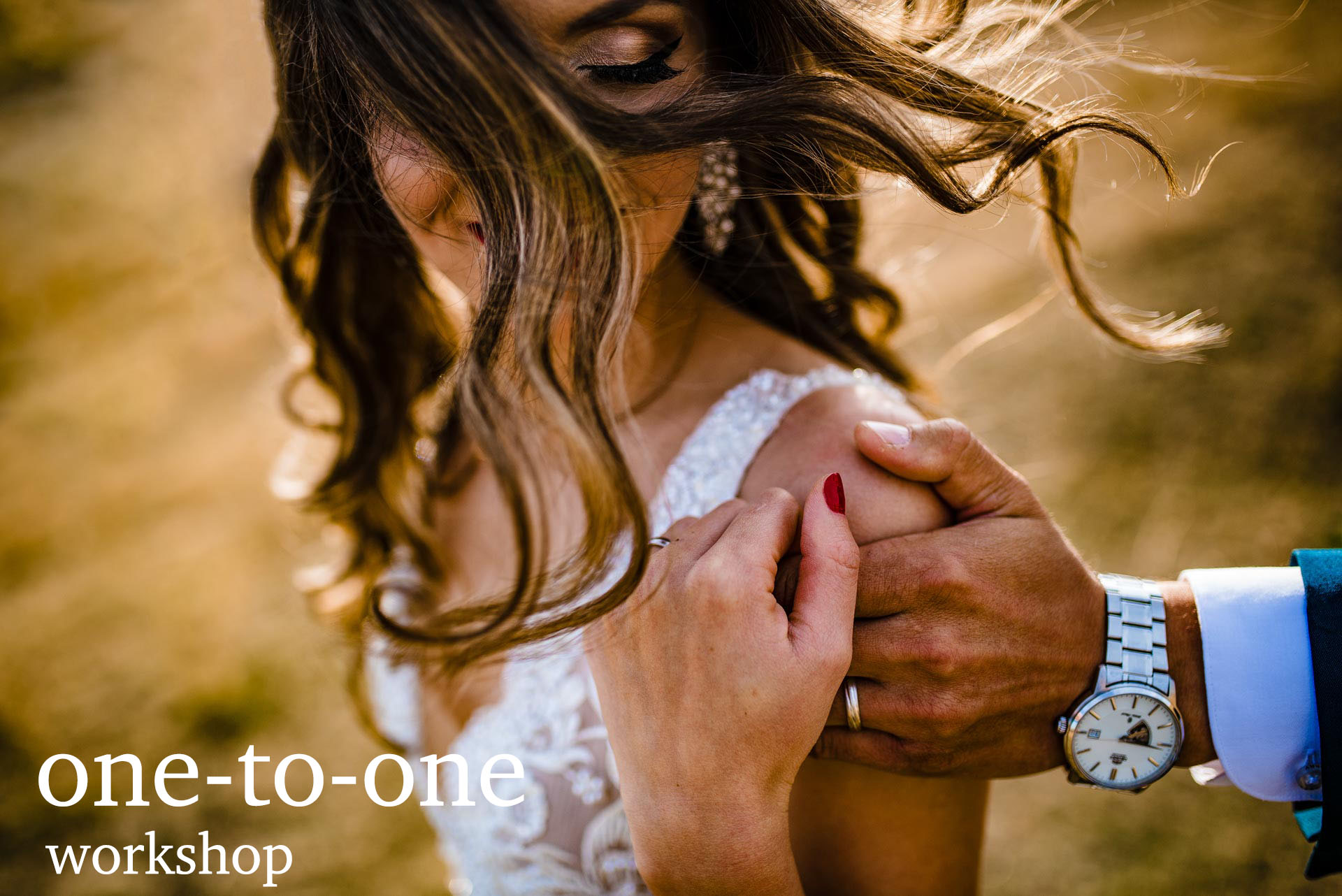 Have you ever thought about asking a colleague something you were really curious about his photography or just simply an advice?
I found that confrontation with others can be really useful for a personal and professional growth.
That is why I decided to have one-to-one workshop available for those who would think it could be useful. You will decide the workshop theme, what you want to achieve (e.g. developing skills, techniques or gain confidence for the contests), what problems you would like to focus on and how much time you would like to spend together.
You can contact me to poptelecan.ionut@yahoo.com ,  or via whatsapp / mobile to +40 753337396
The one-to-one workshop is for only one photographer at time.