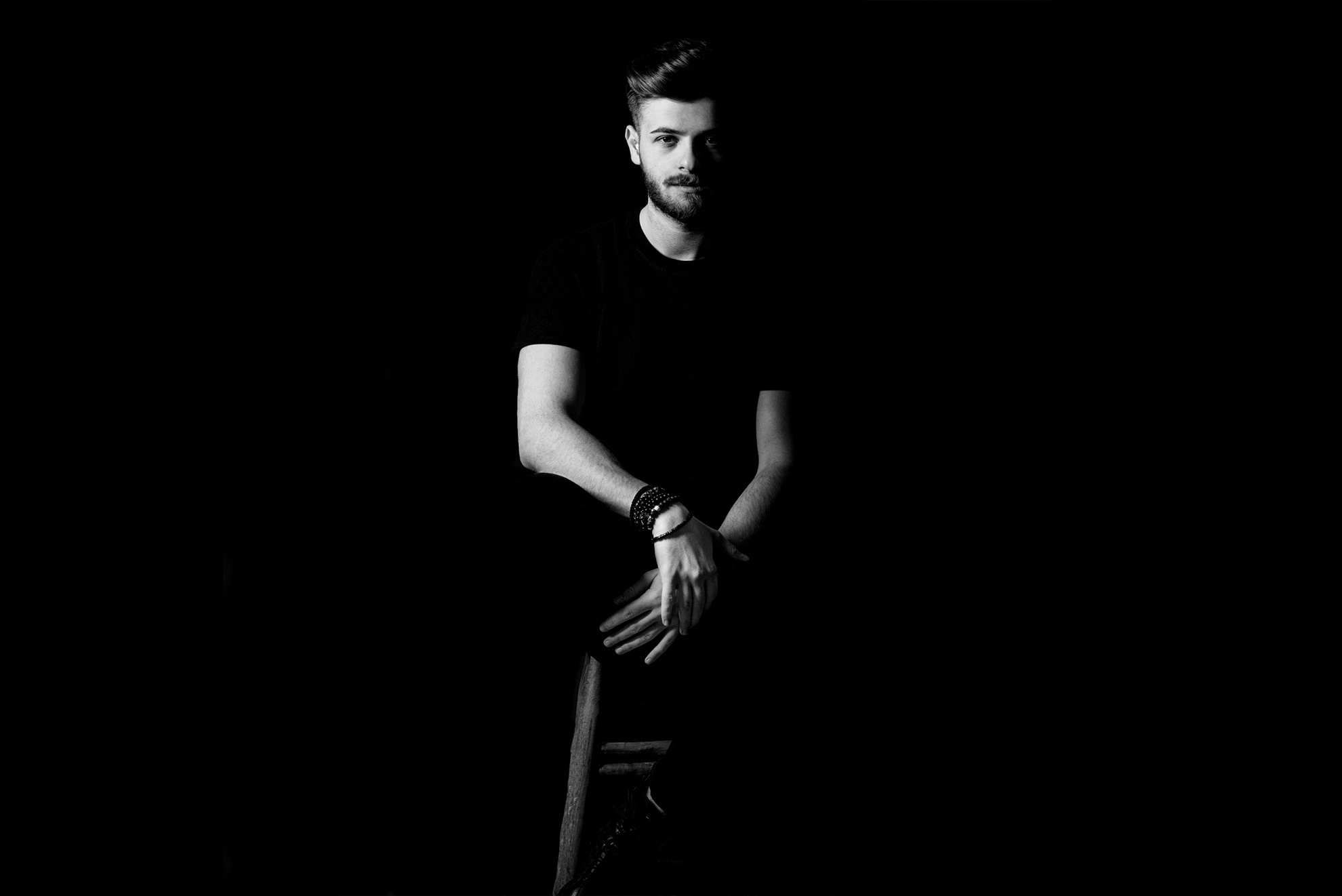 Hi guys,
I'm Ionut Poptelecan and I'm glad you found me! My story is in fact the wedding documentary I want to share in a unique way.
MY GOAL
My purpose is simple and bold. I want to tell the story of your wedding through pictures that will make your relive that moment.
The people's story fascinates me and I like to share it with everyone. I like the spontaneity, the real you, the happiness that is caught by camera in the most important second of your life.
AROUND THE WORLD
I enjoy traveling and I answer kindly to any challenge in Europe or abroad. I want my activity to become a continuous journey, so I can shoot various people, customs and cultures.
I cherish the things I am surrounded with, the people I have with me and the unique moments I manage to build with them. There are things that inspire me and it is an honor for me.
Contact me if you want to share your story!